Denplan Essentials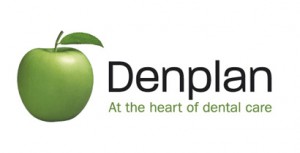 Denplan Essentials helps you budget for the basic elements of your routine dental care at Redhouse with affordable monthly payments.
The Denplan Essentials monthly charge, currently £15.01 for adults entitles you, each year to:
Two dental examinations.
Two Hygienist treatments
Two emergency appointments
Routine X-Rays.
Dental Emergency Cover with Supplementary Insurance, which is also included within Denplan Essentials, to contribute towards the cost of treatment required as a result of dental accidents and emergencies.
Family group discounts available of up to 15%. (if paying from one account)
In addition, you benefit from a 15% discount off our Private Charges for any necessary routine and preventive dental care, such as fillings and crowns etc.
Denplan has a UK based, Customer Advisor team to deal with any questions you may have, providing you with continued support and advice.
Click here to go to Denplan's Website